HIRANANDANI LIFE
JUST A RENTAL AWAY
The perfect opportunity is now here to be part of the Hiranandani lifestyle through rentals. Rent a 1, 2, 3, 4 or 5 bhk residence at Hiranandani Gardens, Powai or Hiranandani Estate, Thane and be ushered into an exquisite lifestyle.
The Hiranandani Group pioneers to create more than just abodes. It's a way of living crafted to satiate your every requirement for a lifestyle of elegance and bliss. Pioneering with newer technologies, bold design and precision engineering; Hiranandani has always been in the forefront in its pursuit to elevate lifestyles of people.
In our endeavour to make the unmatched lifestyle amid the blissful greenery more accessible than ever before, we have for you more than one way to be part of this exceptional lifestyle. Now rent anew abode at Hiranandani to begin an unmatched lifestyle in the most aspired community and be at the centre of its myriad amenities.
Hiranandani Rentals is our platform designed for you so that you don't miss out on the exquisite Hiranandani Lifestyle Experiences. Discover from the extensive list, a home matching your preferences and enjoy all the great amenities by Hiranandani. Visit to www.hiranandanirentals.com find out from our exquisite range of apartments, your perfect home.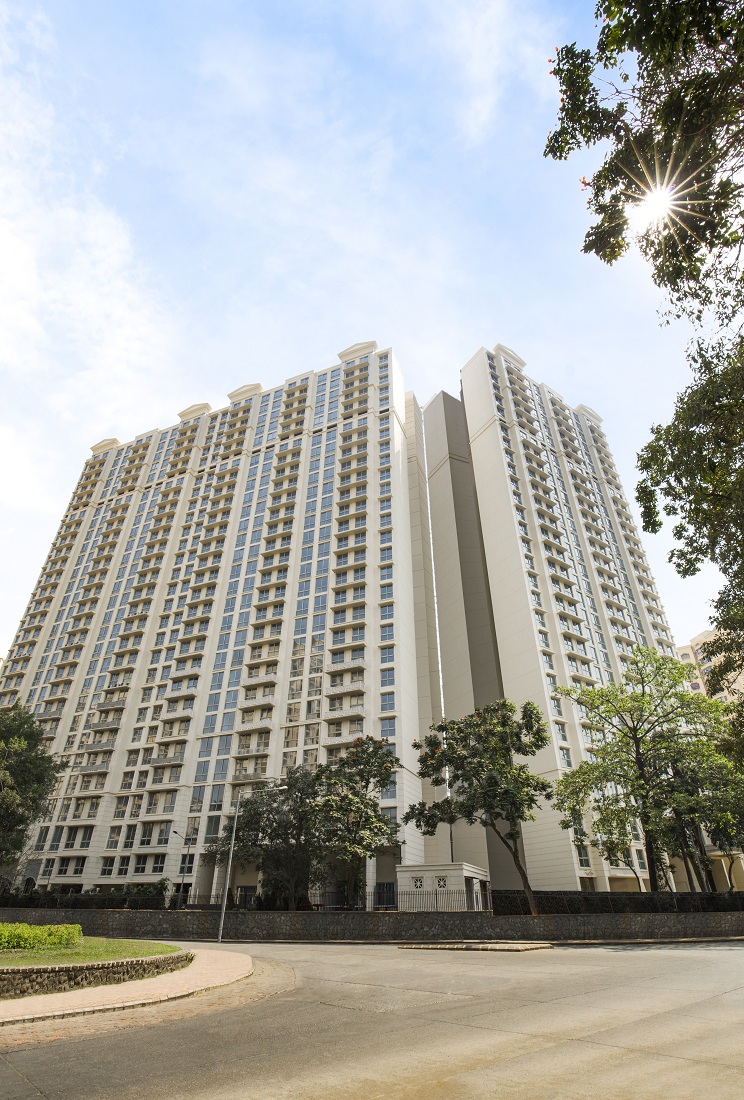 Actual image of Atlantis, Hiranandani Gardens, Powai
#Actual image of One Hiranandani Park, Thane The images shown are actual images of Atlantis. *The above image shown is of show apartment of Atlantisapartment. The furniture & fixtures shown in the above flat are not a part of the apartment amenities of Atlantis.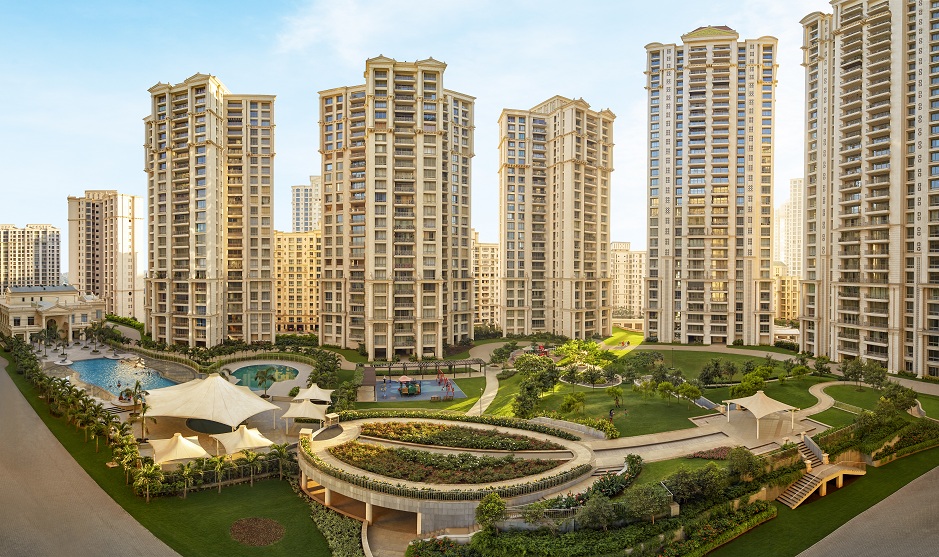 Actual image of Rodas Enclave, Thane.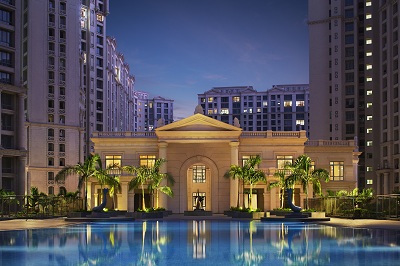 Actual image of Rodas Enclave Club House, Thane.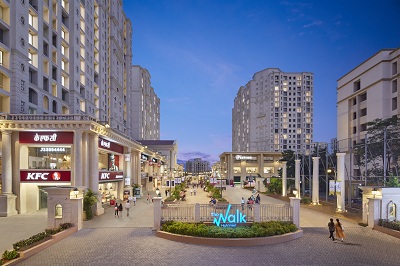 Actual image of The Walk High Street, Hiranandani Estate, Thane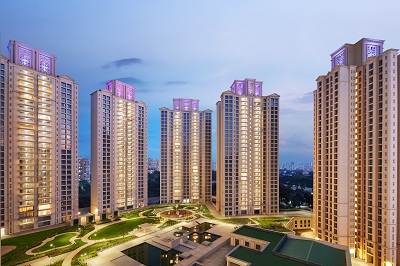 Actual image of One Hiranandani Park, Thane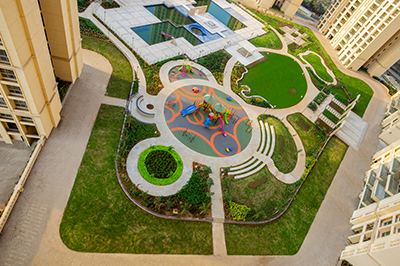 Actual image of One Hiranandani Park, Thane