EMBRACE TRANQUIL
SUPREMACY
Hiranandani Estate, Thane is inviting you to the mind-filling haven of a lakeside treasury.
A life encrusted with the essence of luxury, the riches of which are imbibed by the lake; delegated only to the luxury-lords, the creditable upholders of the order, 'Tranquil Supremacy.' 
In the thick of the inner-city flurry, the pastures of greens and fogs of mists are reverberating for you to come and unfold. 3 & 4 BHK luxury carriage accessorized with blue spaces, water views and lake airs custom-made to outlive the average.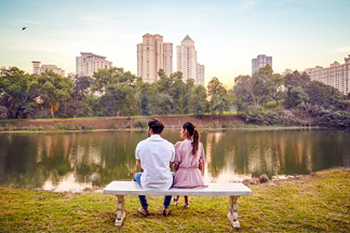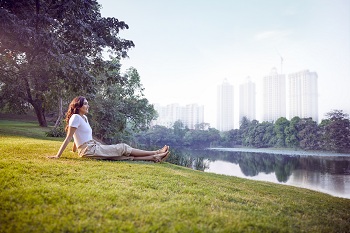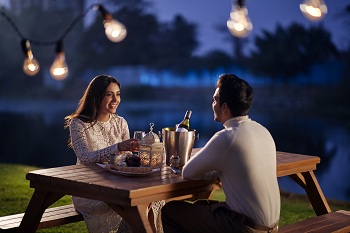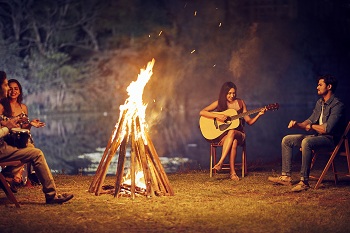 *Actual Image of lakefront near Lake Enclave, Hiranandani Estate, Thane.